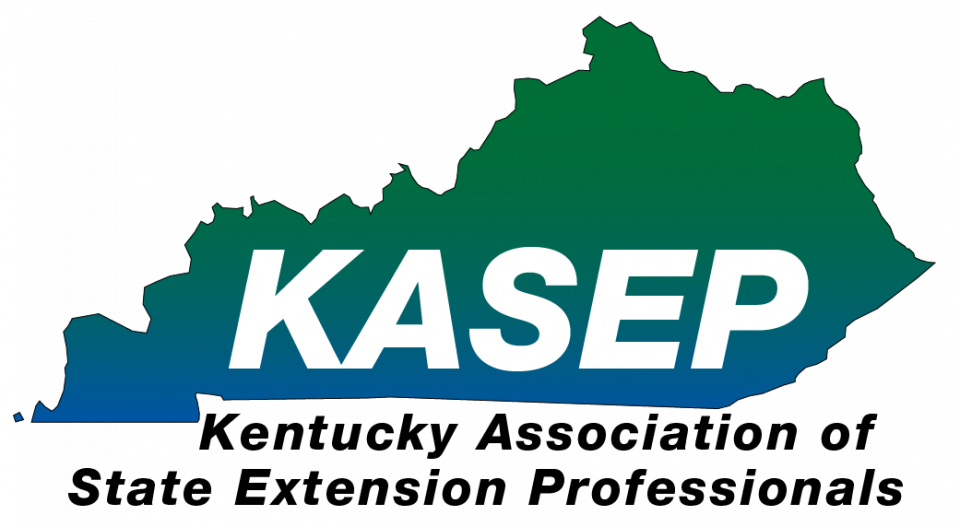 "SAVE THE DATE"
APRIL 22, 2022 (10:30 AM EST)
KASEP SPRING MEETING AND AWARDS CELEBRATION
AWARD NOMINATIONS OPEN
KASEP Membership is open to any University of Kentucky or Kentucky State University Extension specialist, Extension associate, or professional with an Extension appointment or assignment. To be a part of KASEP, simply attend the annual meeting.
KASEP's Spring Meeting and Awards Celebration will be held via Zoom on Friday, April 22nd starting at 10:30 am (EST).  Please save the date and time; additional details will be forthcoming.  
CALL FOR NOMINATIONS
KASEP Kentucky Association of State Extension Professionals 2022 AWARDS
Deadline April 8th, 2022 at 5:00 PM (EST)
***SELF NOMINATIONS ARE ACCEPTED
Submit all nominations to KASEP Awards Chair and 2021 M.D. Whiteker Award Winner
Dr. Jeff Lehmkuhler, jeff.lehmkuhler@uky.edu.
The subject line should read:
KASEP Awards/ Nominee's Name/Name of Award/University Representing

2021 KASEP Award WINNERS 
M.D. Whiteker Award for Excellence in Extension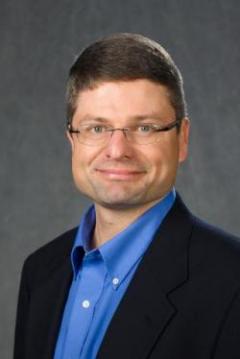 Jeffrey Lehmkuhler, Animal and Food Sciences, University of Kentucky
Outstanding New Faculty Award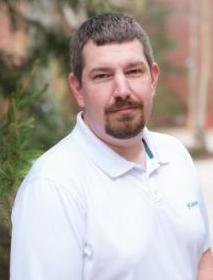 Travis Legleiter, Plant and Soil Sciences, University of Kentucky
Outstanding Extension Specialist Award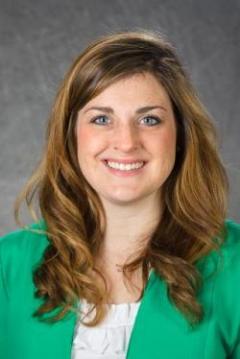 Rachel Nobel, 4-H Youth Development, University of Kentucky
Outstanding Extension Associate Award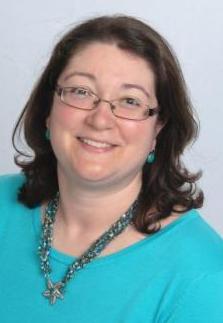 Kelly May, Human Environmental Sciences, University of Kentucky
Outstanding Project Award
Use Less, Spend Wi$e
Family and Consumer Sciences: Nichole Huff, Kelly May, Mindy McCulley, Janet Johnson, and Jennifer Hunter