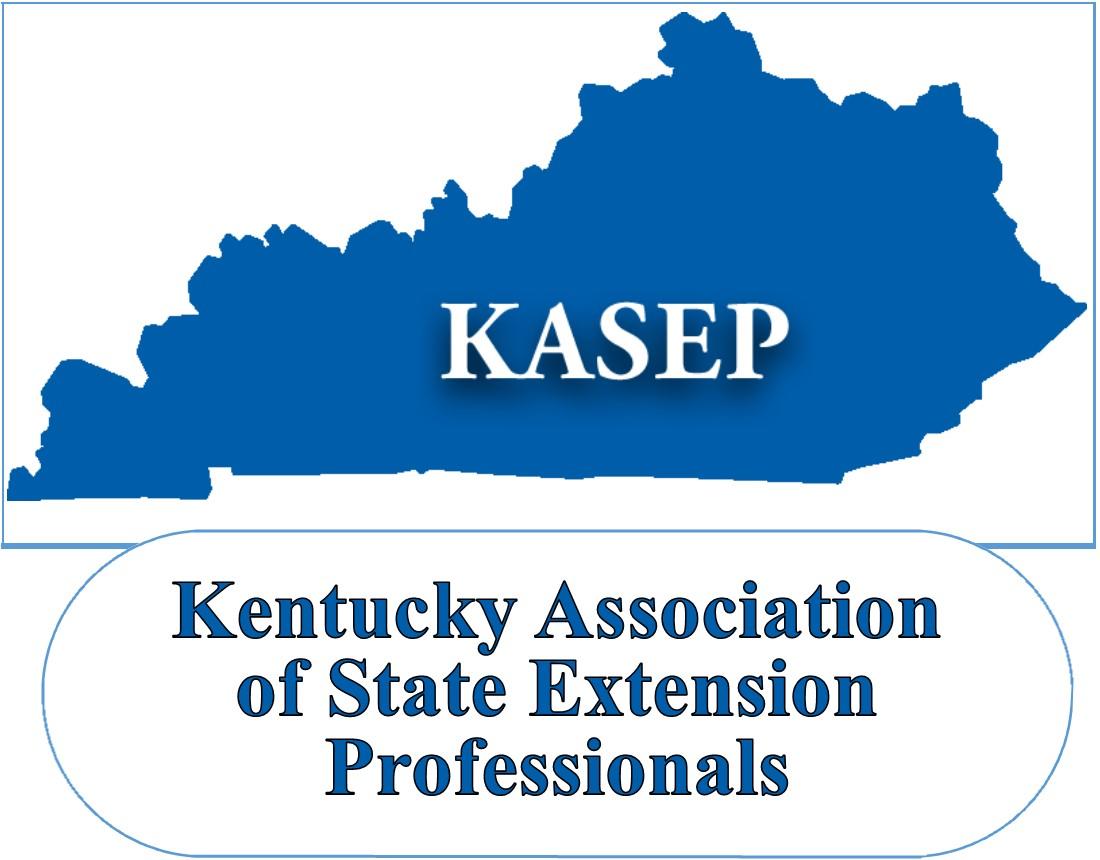 The Kentucky Association of State Extension Professionals (KASEP) is a non-profit organization dedicated to the  support, education, and  professional improvement of Kentucky cooperative Extension professionals. Members include University of Kentucky and Kentucky State University Extension specialists, Extension associates, and other professionals with positions in Extension.

April 13, 2018
Kentucky State University Extension Building
Registration is now open for the 2018 KASEP Spring Meeting and Awards Celebration. Visit the Upcoming Events page for more information and to view the intenerary.
kasep_2018_spring_meeting_registration_form.pdf
Nominations for the 2018 KASEP awards are now being accepted. All nominations must be submitted by Friday, March 30, 2018. Awards will be presented at the 2018 KASEP Spring Meeting. Visit the 2018 KASEP Award Nominations page for more information.