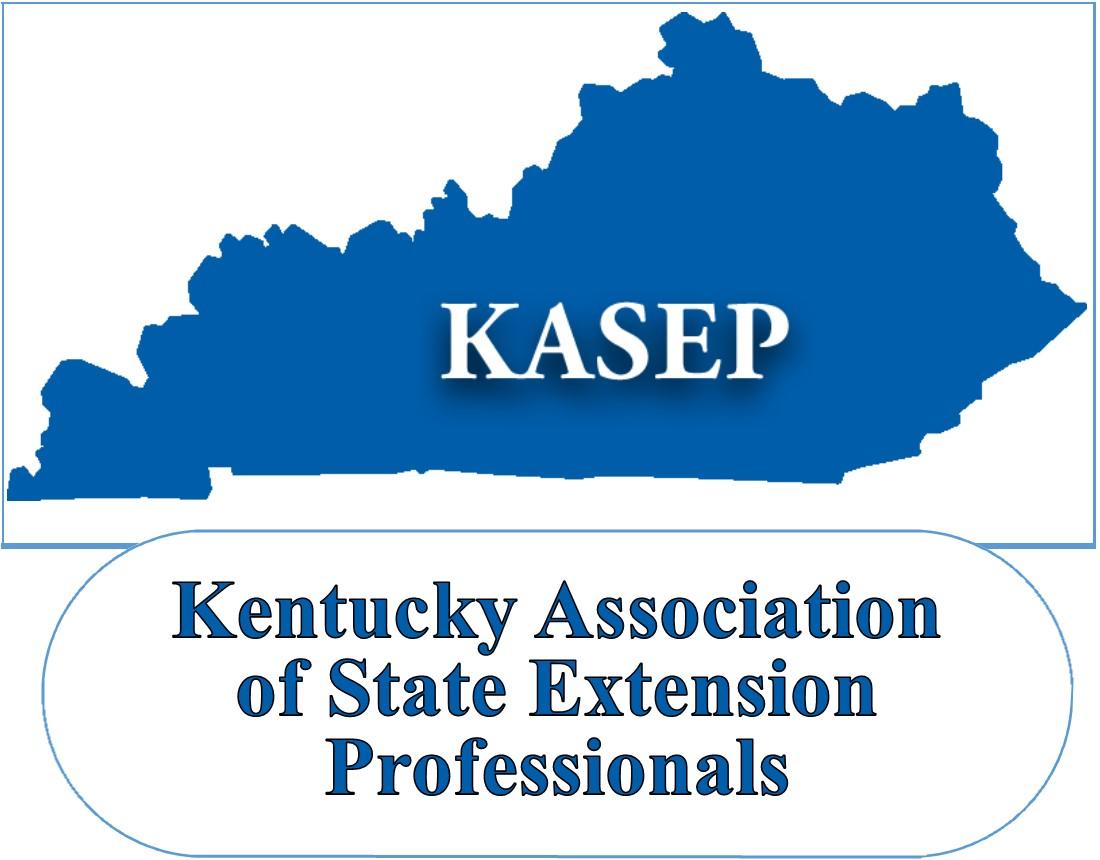 The Kentucky Association of State Extension Professionals (KASEP) is a non-profit organization dedicated to the  support, education, and  professional improvement of Kentucky cooperative Extension professionals. Members include University of Kentucky and Kentucky State University Extension specialists, Extension associates, and other professionals with positions in Extension.

Registration for the 2017 Fall Meeting is now available!
KASEP Fall Meeting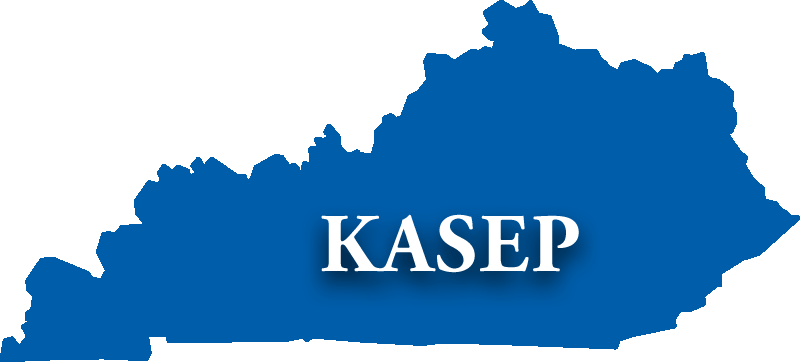 November 3, 2017
10 am to 2 pm
Mirror Twin Brewery, Lexington, KY
Registration cost of $30 per person on or before October 27 or $35 after October 27 or on-site.